COVID-19 SAFETY – HOW VAN HORN IS TAKING ACTION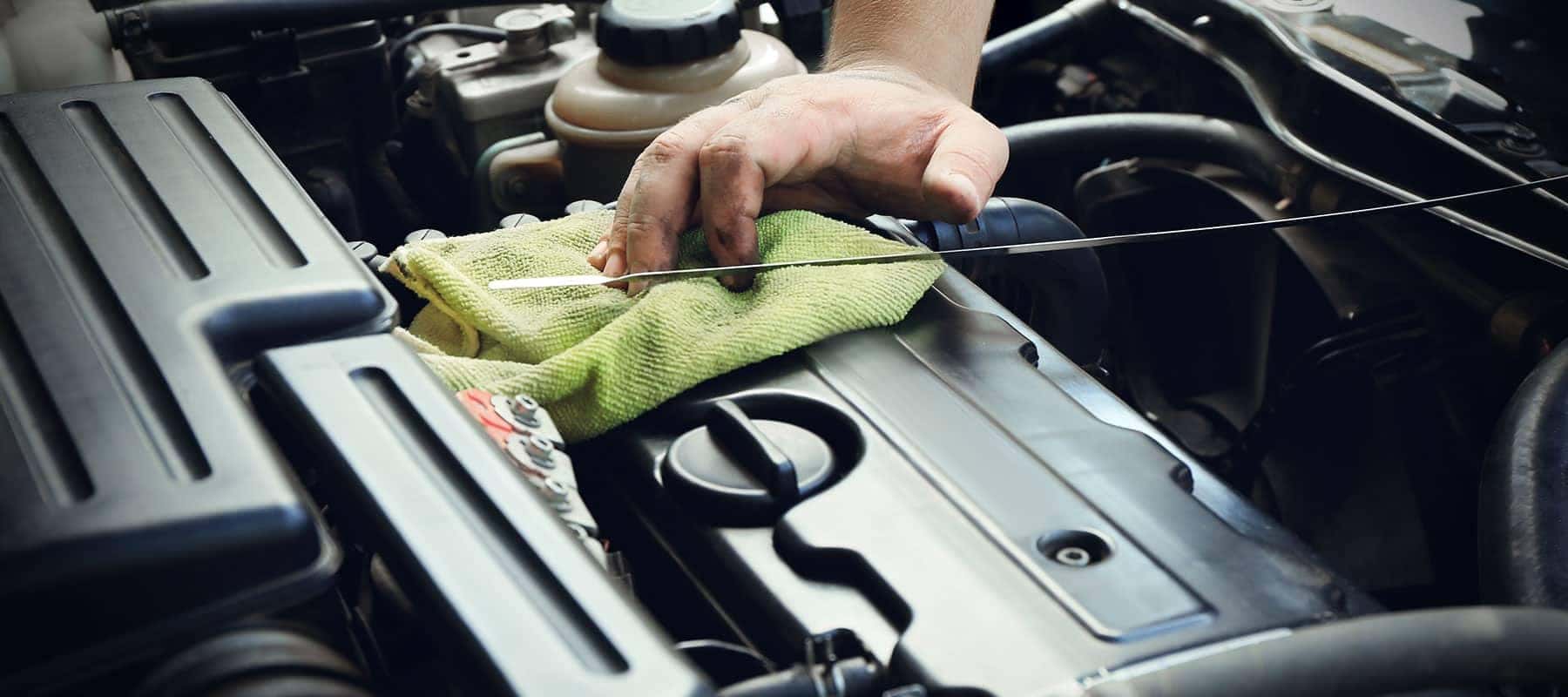 As an auto group with multiple dealership locations, we have been actively monitoring national and local news regarding the spread and symptoms of the coronavirus (COVID-19). Regardless of your position on the intensity and accuracy of media coverage regarding COVID-19, our highest priority is the safety and comfort of our employees and customers. This announcement is not intended to provide you with further updates on the virus itself, but rather inform you of the preventative steps Van Horn Automotive Group is taking to ensure our facilities are safe to visit.
We have dedicated additional resources to keeping our dealerships clean and professional. That includes disinfecting all hard surfaces frequently and making sure the interior of your vehicle, door handles and key fobs are wiped clean before a test drive or after a service visit. All common areas, such as customer lounges and service desks, will be wiped clean with disinfectant between guest visits. We are maintaining a practice of making sure our employees wash their hands frequently, and are sending workers home with any suspicious symptoms including fever, dry cough or shortness of breath. We continue to follow the Centers for Disease Control's guidelines and recommendations and will monitor local community actions for any additional considerations.
We continue to welcome all visitors through our doors, but if you are unable to come to the dealership or you want to limit your time onsite, we have all the online tools you need to complete a transaction. You can shop our full inventory at VanHornAuto.com or purchase a vehicle 100% online with VanHornDirect.com and we will have it delivered. You can also call us by phone or web chat with our operators with questions, or even schedule your next service appointment online. Whether in person or remote, you can be confident we have the tools you need to maintain communication.
This situation is changing rapidly, and we will continue to monitor and make changes as necessary to protect our customers and our employee owners. Thank you for your business.
Jeff Niesen
President – Van Horn Automotive Group