REMEMBERING JAMES P. (J.P.) VAN HORN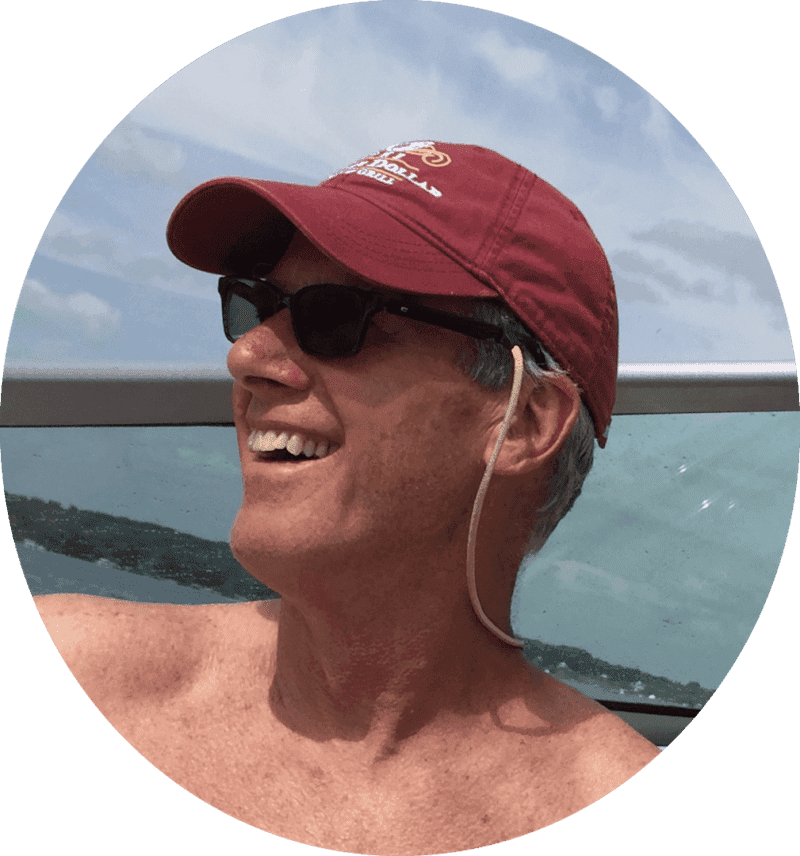 BUSINESS OWNER, HUSBAND, FATHER, BROTHER AND COMMUNITY FRIEND
Plymouth, WI, October 7, 2019 – Van Horn Automotive Group lost a proud owner, supporter, and friend , James P. Van Horn on Sunday, October 6, 2019. Son of founder Joe Van Horn, J.P. entered the family automotive business in 1997 after a successful career as a commodities broker in Chicago, IL and owning a seat on the Chicago Board of Trade. Over the years, J.P. grew to love the automotive business, but what he really enjoyed was the family business; working alongside his brother (Chuck) and sister (Teresa).
In the business world J.P. was thoughtful and deliberative; in his personal life, he was gentle, engaging and possessed a great sense of humor. He was admired by everyone who worked with him, and he truly loved what he did. Unfortunately, J.P.'s career was abbreviated when he was diagnosed with Alzheimer's disease in 2013. He remained as active as he could, until the disease took its toll. Although Alzheimer's did all it could to take J.P.'s light, it did not take away the impact he made on the lives of those who knew and loved him.
J.P. is survived by his wife, Elizabeth, his two sons, Everett and Joe and his brothers and sisters Chuck, Teresa, Joann, and Suzy along with many nieces and nephews. On behalf of all Van Horn employee owners, our heartfelt condolences are extended to the Van Horn family.
THE VAN HORN AUTOMOTIVE FAMILY
The Van Horn Automotive Group is a family born, employee owned automotive group with headquarters in Plymouth, Wisconsin. Founded in 1966 by Joe Van Horn as a single Chevrolet dealership, and purchased by his children: Chuck, Teresa and JP Van Horn, the Van Horn Automotive Group has grown to include 17 automotive dealerships, a finance company, a real estate business and several insurance companies. The group employs over 550 people throughout Wisconsin and Iowa.
James Patrick Van Horn Formal Obituary
https://www.legacy.com/obituaries/name/james-vanhorn-obituary?pid=194096804&fbclid=IwAR3zJQ-RUzBB8LVBKbfhVklmjyoERQaB7XsifGZeUg8cZ53g2kOO9m5tSqM