VAN HORN AUTOMOTIVE GROUP ANNOUNCES EXECUTIVE APPOINTMENTS
A NEW STRUCTURE PROVIDES DEFINED LEADERSHIP ROLES POSITIONED FOR GROWTH.
Teresa Van Horn has been promoted to co-Chief Executive Officer (CEO), and will share ownership duties with co-CEO and brother, Chuck Van Horn. Chuck states, "Teresa's steady leadership and unwavering commitment to the Auto Group and the communities it serves propelled her into this role." Her previous role was Chief Operating Officer (COO) for Van Horn Automotive Group.
Dick Strong will take over as Chief Operating Officer, adding to his role as Group President; a position he's held since 2013. "With almost 40 years of experience in all areas of the auto business, there is no challenge that Dick hasn't seen many times before," says co-CEO Chuck Van Horn. "He is intimately connected to every detail of our complex business, and demands a high moral standard of himself, which is reflected by all those who work and deal with him."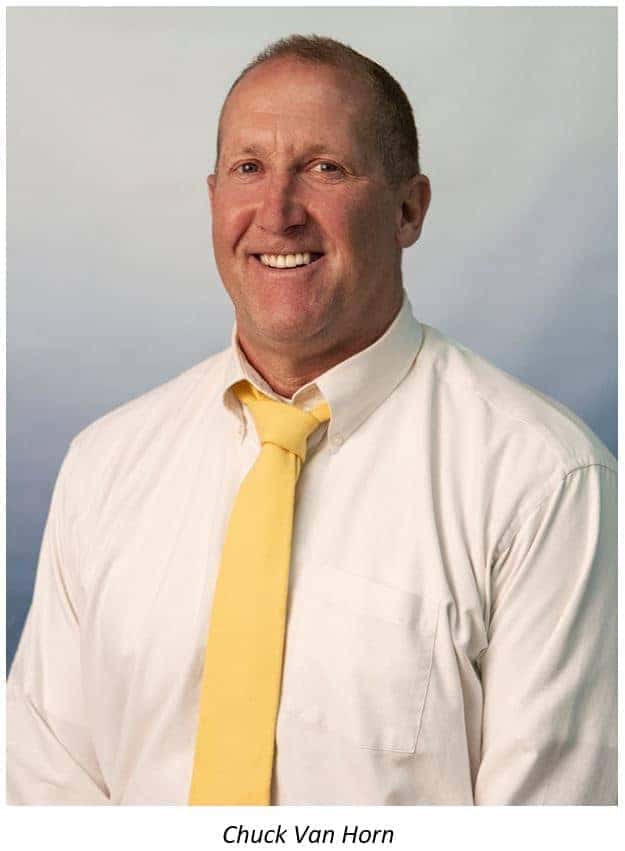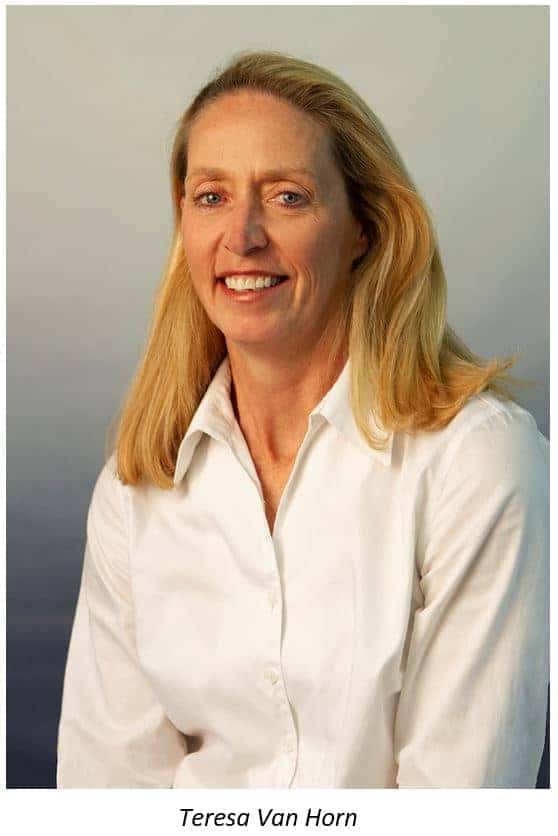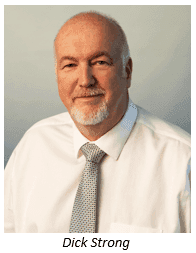 General Council Basil Buchko will accept the role of Executive VP – Legal and Compliance, and will continue to provide legal representation and direction for Van Horn Automotive Group. Chief Financial Officer Tom Stocco will also increase his role as Executive VP – Finance and Real Estate Operations. "As we expand our footprint to include more dealerships, retail finance and insurance as well as real estate development, it becomes more important to have strong legal and financial leadership for all Van Horn holdings," says new COO Dick Strong. "In just the last three years, both Basil and Tom have been integral constituents in Van Horn's growth."
Adam Gaedke has escalated from his position of Platform Vice President to Executive Vice President of Dealership Operations. In this new role, Gaedke will optimize the efficiency of sales and service operations at all Van Horn dealerships. "Adam brings a clear, tenured vision of the culture; a transparent customer experience we want to impress upon anyone who deals with us," says co-CEO Chuck Van Horn. "He is a positive leader, who treats everyone with respect and integrity, and instills the same values in his people."
Mark Watson will serve as the Vice President of Operations for Wisconsin Dealer Services. "As a former Finance Director and Sales Vice President with a passion for training others, Mark's energy and drive for continuous improvement made this appointment an easy decision," says new co-CEO Teresa Van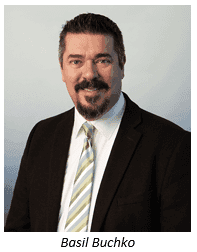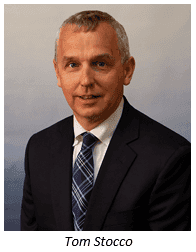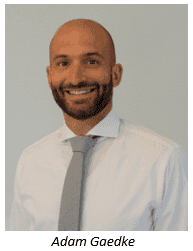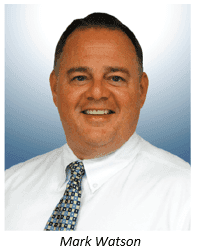 Four Platform Directors have been assigned to oversee the performance of Van Horn dealerships; aligned by factory brand. They will be responsible for managing positive relationships with automobile manufacturers in executing program goals, and build strong teams to achieve profitability. Justin Stanford – Platform Director, FCA (Fiat Chrysler Automobiles) dealerships. Kyle Fale – Platform Director, Hyundai dealerships, Brad Knight – Platform Director, Ford dealerships. Jeff Niesen – Platform Director, Chevrolet and Mazda dealerships, as well as Van Horn Budget and Van Horn Latino, used car dealerships.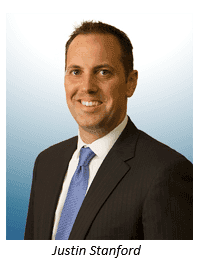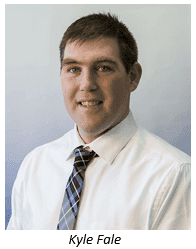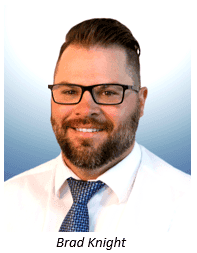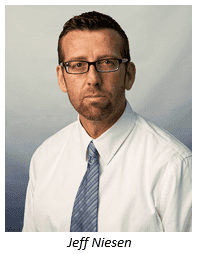 Chuck Van Horn adds "This realignment of senior management will create a greater economy of scale for the entire organization. As we expand, we will be readily equipped to handle more business with a high rate of operational efficiency and expense control."