VAN HORN TRANSFORMS TRUCK CENTER INTO WDS TRAINING CENTER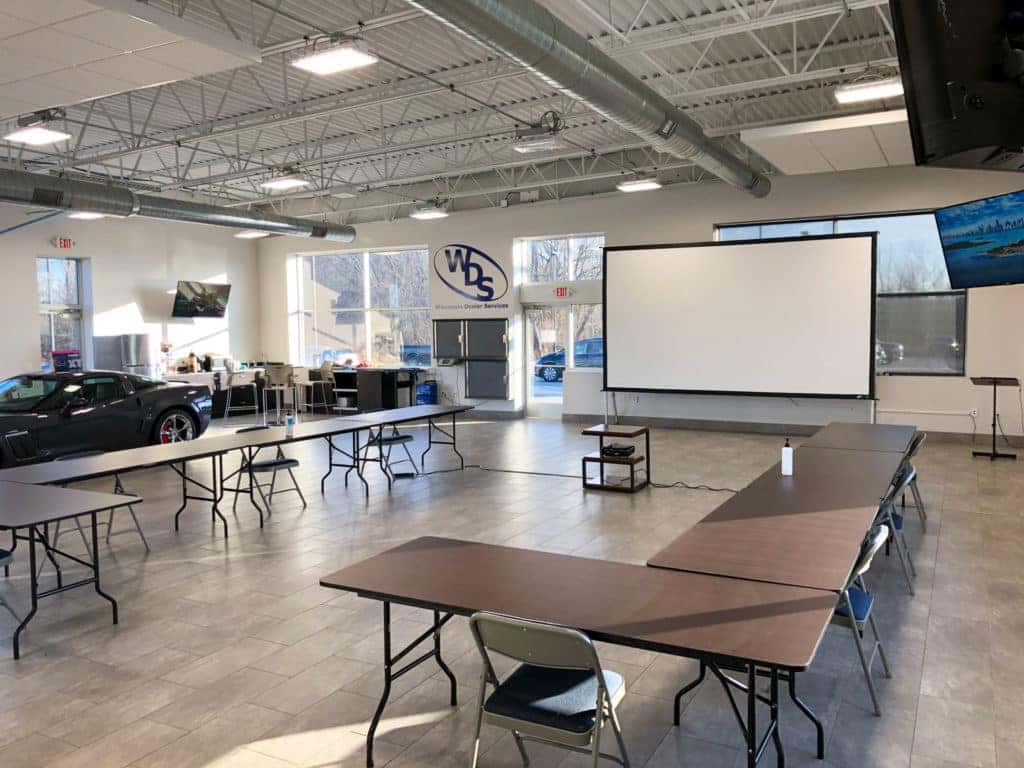 You may have noticed not as many RAM trucks parked outside the Van Horn Truck Center on Eastern Avenue in Plymouth lately. That's because the Truck Center is the new home of Wisconsin Dealer Services, an internal branch of the Van Horn Automotive Group, responsible for the design and implementation of process-driven training for Sales, Finance and Service departments.
Wisconsin Dealer Services, or WDS, was designed around a simple philosophy – To train our employee owners to provide our guests with the most fantastic experience they can have at a dealership; moreover their purchase or service of anything period. "We prepare not only our newly hired employees on how to operate and excel within customer interactions, but also our current Sales, Service and Management Teams for future success and advancement," says Mark Watson, Vice President Wisconsin Dealer Services. "We drive success by establishing a customer-first mentality, centered around trust and transparency, with everything we do."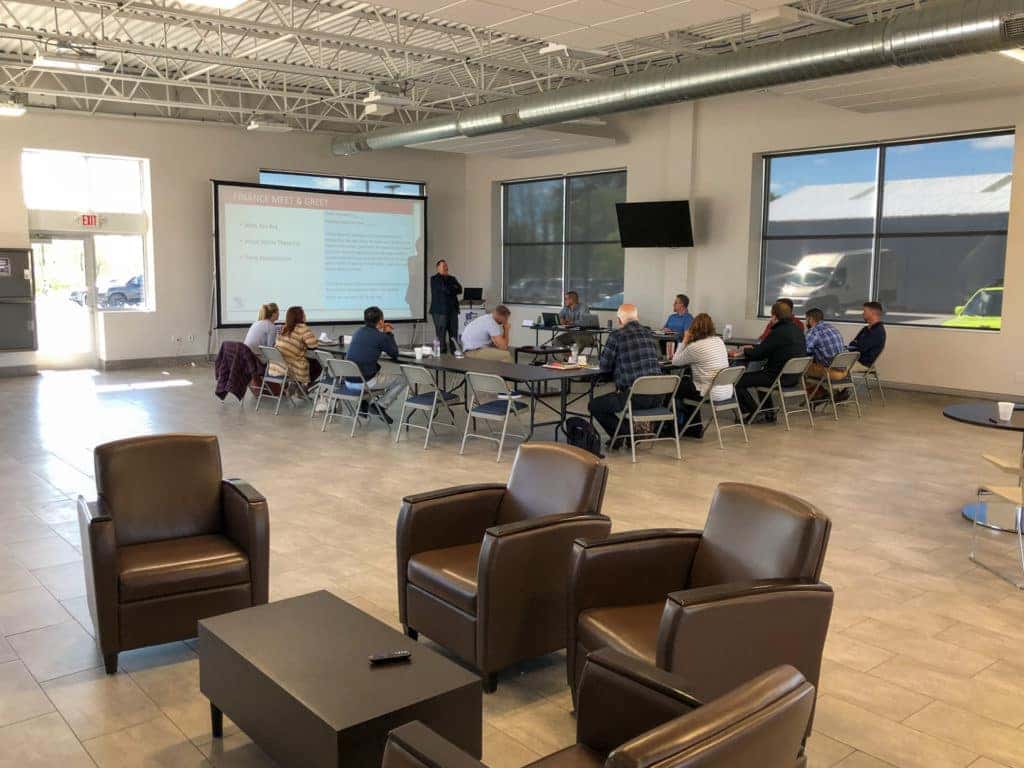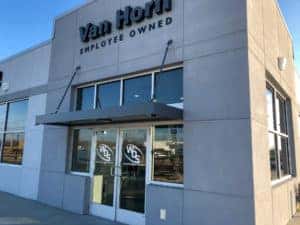 The new location provides a spacious area for group learning as well as multiple break-out areas for one-on-one customer role-play scenarios. A side garage door provides easy access to pull in vehicles for hands-on training for walkarounds. This centralized home base for the WDS staff helps with collaboration and the development of training modules.
WDS continues to be one of the many driving forces behind the development of Van Horn's new leaders. Each year WDS hosts an Advancement Academy; a 6-month course designed to provide management-ready employees with the tools they need to lead a successful team and optimize productivity. Watson adds, "We are currently developing the 'WDS Building Blocks', that articulate the competencies necessary to promote a world-class customer experience. Each 'building block' will be accessible in three different formats: In person, video module, or a self-study workbook option. Very exciting times for our employee owners. Consistency and continuous improvement is the key to a strong organization and customer loyalty."