SHEBOYGAN SOUTH HIGH SCHOOL EMPOWERING STUDENTS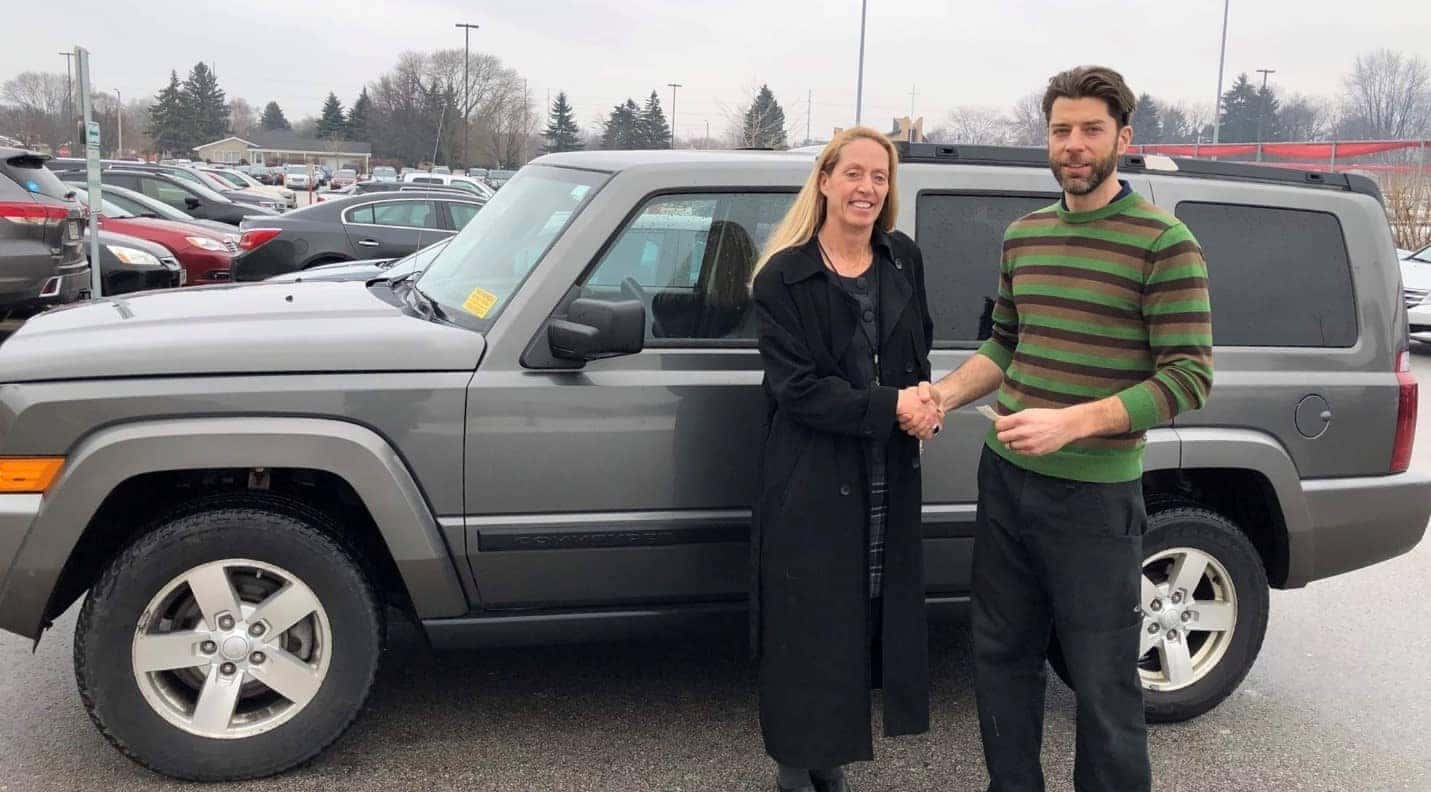 Sheboygan South High School continues to demonstrate their dedication to teaching students about automotive and electronic mechanics. Their course titled: Automotive and Electro Mechanics, is a year-long introductory course that provides training for: tools, equipment, operation, maintenance, and most importantly safety. Students also learn about proper procedures for diagnostics and service.
STUDENTS RECEIVE HANDS-ON PRACTICE
Students practice their skills on a variety of vehicles as well as industrial equipment and are taught procedures as well as electro-mechanical skills that can be applied to a career in automotive or manufacturing. Sheboygan South High School is currently looking at the possibility of receiving credits towards Lakeshore Technical College in automotive electricity.
Van Horn Automotive Group supports South High's initiative to educate young students on automotive and electro-mechanical skills. "When South High reached out to us regarding donating a vehicle: it was a no brainer," said Teresa Van Horn, Co-CEO of Van Horn Automotive. "We want to help empower our youth and support the community with a skilled workforce." When asked about what the 2007 Jeep Commander could do for Sheboygan South High School, Collin Kachel, a teacher at the school, said that "The vehicle will be used as a training aid for the Automotive Mechanics class for the next 5 years. We greatly appreciate the donation as it is the first time our program has been able to utilize a clean, modern vehicle for training."