Van Horn Automotive 2022 'Stuff the Trunk' School Supply Drive Was A Success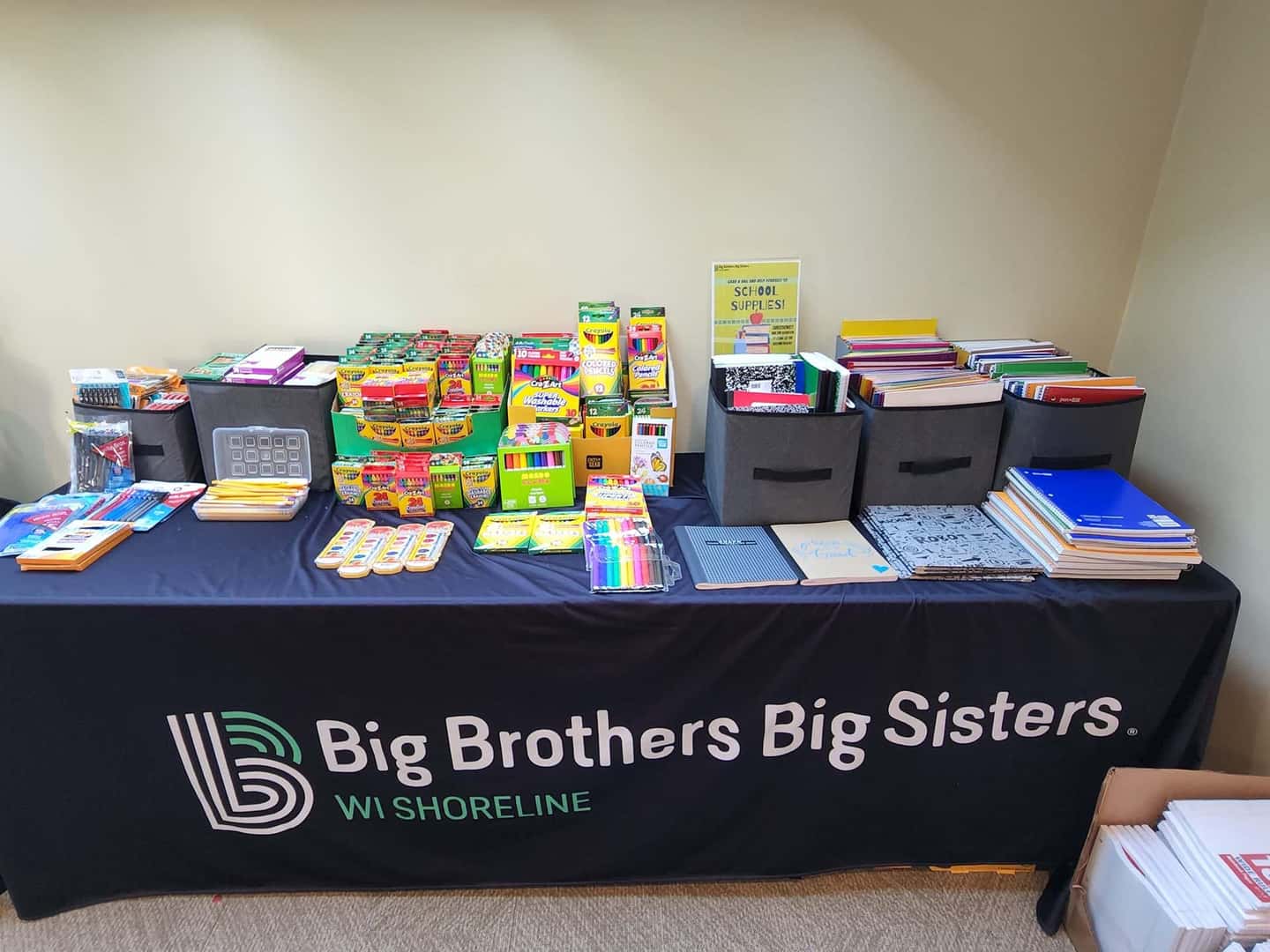 As students go back to school this fall, families are faced with low supply and high prices for school supplies. For the second year in a row, Van Horn Automotive Group ran a 'Stuff the Trunk' campaign, in partnership with Big Brothers Big Sisters. The campaign ran from July 20 to August 6, 2022 and encouraged both employees and customers to donate new school supplies to help local students start the school year off right. Each Van Horn dealership popped open a showroom vehicle's trunk to invite people to stuff it full of folders, notebooks, pencils, glue sticks, and other necessary items.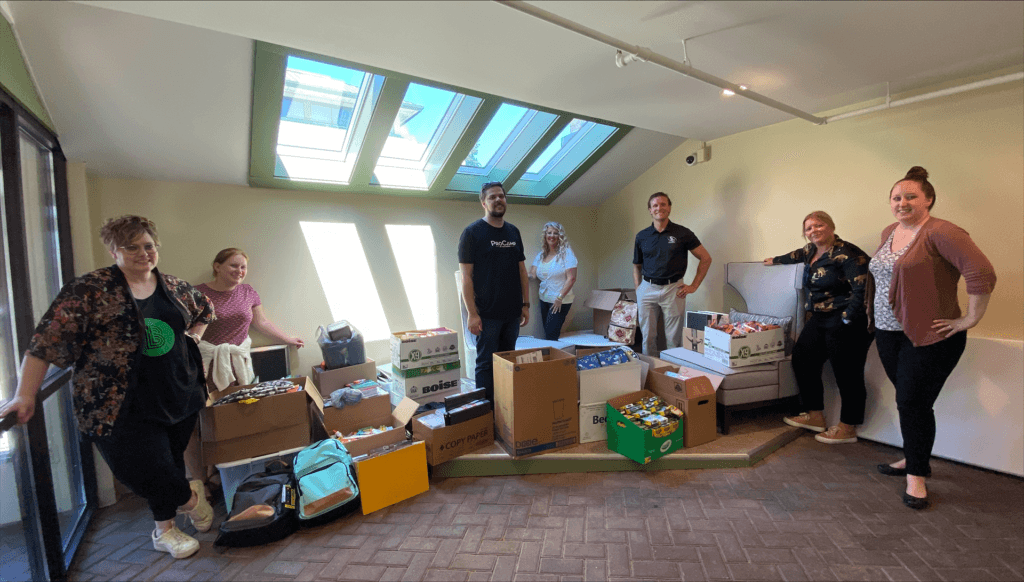 Eighteen Van Horn locations and supporting departments collected over 3,500 items for area students. Following the event, the supplies were delivered to the nearest Big Brothers Big Sisters agency in each dealership community. Big Brothers Big Sisters WI Shoreline combined all their donated items to create a store for kids to shop for school supplies. Even some local businesses got involved; like Georgia-Pacific of Sheboygan who helped stuff the trunk at Ford/Kia of Sheboygan.
"We appreciate all of our employees, customers and community partners who help us with this event every year," said Ryan Thiel, Marketing Director for Van Horn Automotive Group. "It's a fun way to help local students, and our dealership staff likes to be creative with the showroom displays."
"The support from Van Horn and their team is humbling. The young people we serve can struggle getting all the supplies and clothes needed for a new school year and change of season. Letting them feel the community support and cross some things off their list not only affects their self-confidence but lessens some of the anxiety that comes with this transition." Denise Wittstock, CEO Big Brothers Big Sisters WI Shoreline.