VAN HORN AUTOMOTIVE SCORES BIG WITH 'STUFF THE TRUNK' SCHOOL SUPPLY DRIVE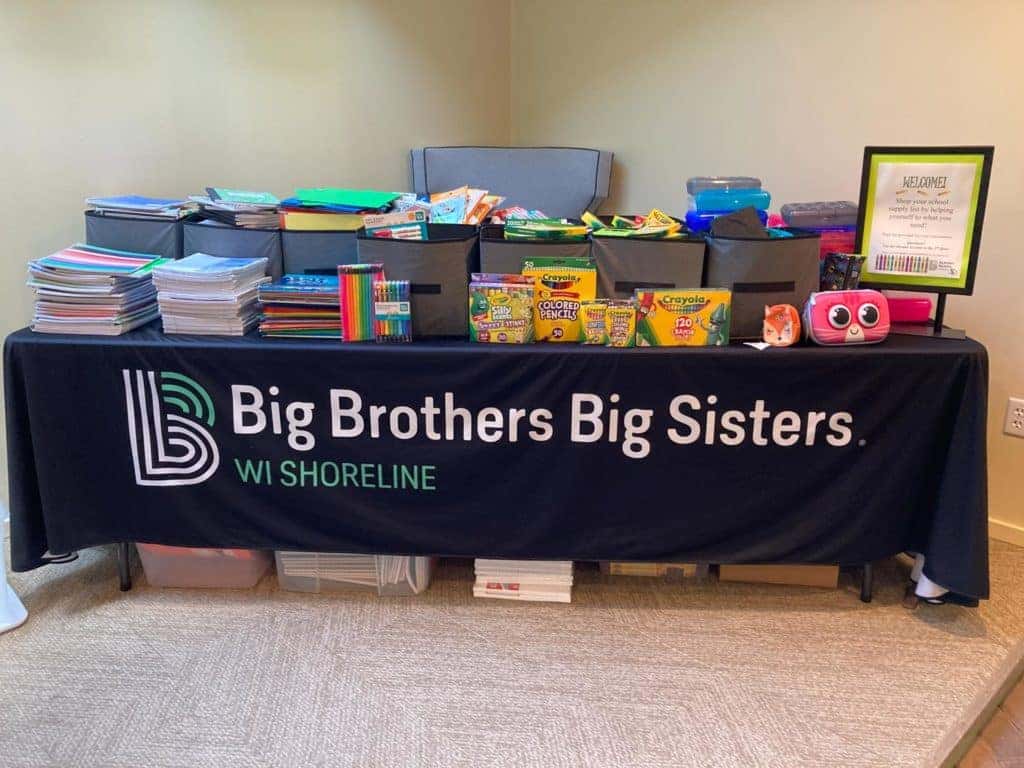 As schools go back to in-person learning in 2021, the demand for school supplies is rising. Some families may have leftover supplies from the prior year marred by COVID-19, but parents face new challenges such as lower supply and higher prices.
Van Horn Automotive Group organized a 'Stuff the Trunk' event from July 22 to August 10; encouraging both employees and customers to donate school supplies to help area families start the year right. Each Van Horn dealership popped the trunk of a showroom vehicle, and invited people to stuff it full of notebooks, backpacks, markers, glue sticks and other necessary school items.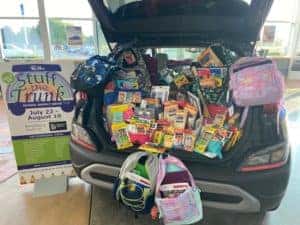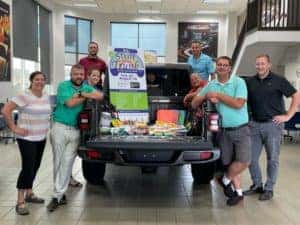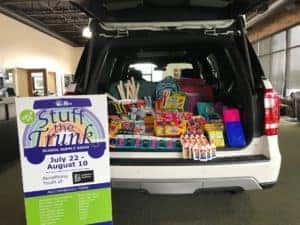 Eighteen Van Horn locations and supporting departments were able to collect over 3,300 items for area students. The supplies were then delivered to the nearest Big Brothers Big Sisters agency in each dealership community. Big Brothers Big Sisters will combine the items from Van Horn with other donations and create a store for kids to shop.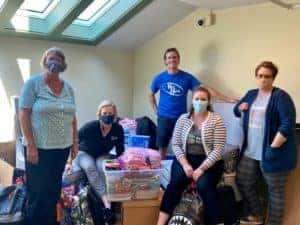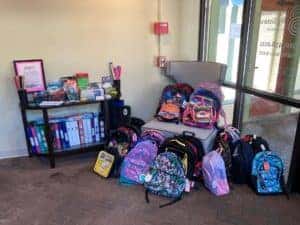 "We appreciate the generosity of our employee owners and customers in making this event such a success; especially when they are buying school supplies and clothes for their own families," said Ryan Thiel, Marketing Director Van Horn Automotive Group. "We are so grateful to have a partner like Van Horn who is willing to mobilize their teams to support youth in our communities," said Denise Wittstock, CEO Big Brothers Big Sisters WI Shoreline.
"What may seem small like a small gesture to an employee, means a lot to the kids and families we serve at Big Brothers Big Sisters. Not only does it set our kids up for success as they start the school year, it reminds them, and their families, that there are people who care all over the community."