VAN HORN FORD OF LOMIRA RANKS IN TOP 100 AUTOMOTIVE REPUTATION REPORT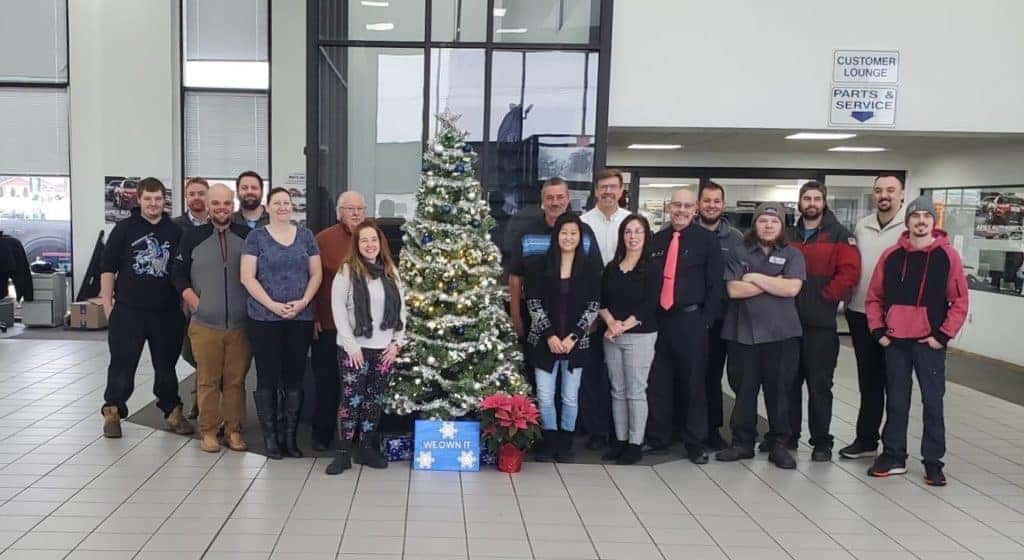 Van Horn Ford of Lomira earned the 45th spot in the 2021 Automotive Reputation Report's U.S. Top 100 Dealerships. Reputation Reports analyzes key data and rankings in the most significant industries that matter most to consumers. The 2021 Automotive Industry Report reviewed and scored over 20,000 dealerships in the United States.
Measured on a scale of 0 to 1,000, Reputation Score looks at a location's sentiment, visibility, and engagement across nine elements: (1) Star Average, (2) Review Volume, (3) Review Recency, (4) Review Spread, (5) Search Impressions, (6) Social Engagement, (7) Listing Accuracy, (8) Review Response and (9) Review Length. Data was collected from sources such as Google, Facebook, Twitter and more. Using Reputation's proprietary machine learning algorithms and natural language processing technology, they analyzed actual customer feedback from each brand and dealership to understand car shopper perceptions.
Based on this measurement, Van Horn Ford of Lomira achieved a reputation score of 901 out of 1,000; earning them #45 in the top 100 dealerships in the U.S. During the pandemic, cars were considered a safer way to travel, and putting greater emphasis on ratings and reviews. "It takes every single employee's hard work and dedication to our customers to earn recognition on a national level," said Tina Tasche, CRM/Reputation Manager for Van Horn Automotive Group. "We are truly grateful for this recognition." Van Horn Ford of Lomira is proud to average a 4.7 out of 5 rating on major platforms, including: Google, Facebook, Cars.com, CarFax and DealerRater.