VAN HORN OFFERS HEALTHY EATING INCENTIVE TO EMPLOYEES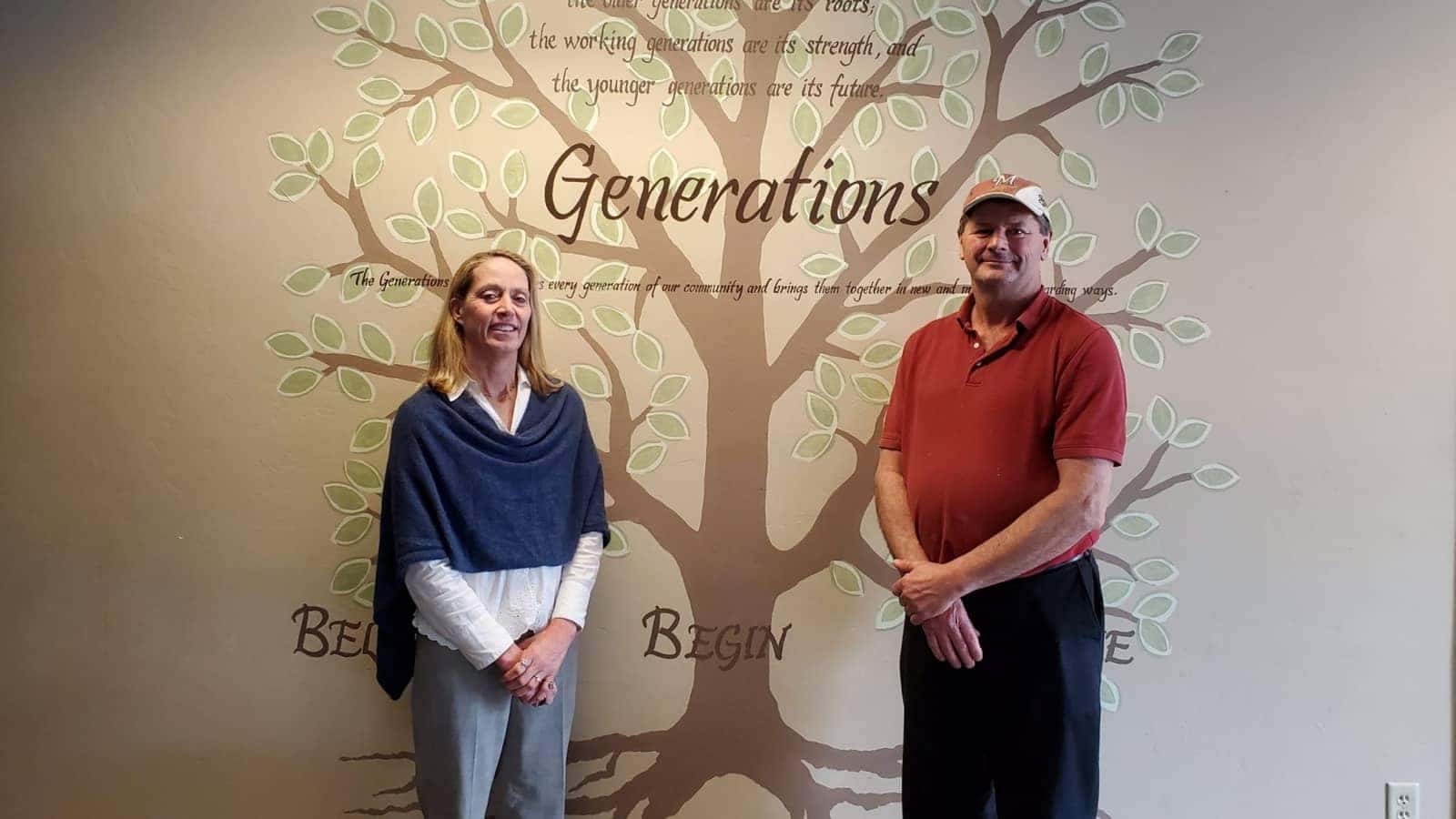 Plymouth, WI (January 22, 2020) — Sheboygan County employers are always looking for ways to attract and retain employees and the Van Horn Automotive Group offers their employees a unique benefit and healthy incentive. Like many other employers in Sheboygan County, the Van Horn Automotive Group is self-insured and extremely concerned for the wellness of their employees. It made perfect sense for them to partner with Pic-A-Deli at Generations Intergenerational Center for healthier options for lunch.
"As part of our Wellness Program, we wanted to offer our employees a convenient way to eat a freshly prepared and affordable meal for lunch," said Teresa Van Horn, CEO of Van Horn Automotive Group. "The retail car business can have unusual hours and lunchtimes vary, causing employees to opt for fast food. We offer our employees a $3.00 subsidy for eating a healthy meal from Pic-A-Deli, which encourages them to make a better choice and often we place a group order and bring it back to the dealership."
Pic-A-Deli is the café and caterer located within Generations Intergenerational Center in Plymouth. David Hansmann, manager of Pic-A-Deli worked with Van Horn to identify low-fat and low sodium menu items for their program. "The partnership with the Van Horn Automotive Group is fantastic," said Hansmann. "It is a win-win program. Generations benefits through this generous initiative and their employees benefit with healthy, inexpensive meals."
Pic-A-Deli is the Generations' largest social enterprise. The health and wellness of the community are key components of Generations' programming, as evidenced by their extensive fitness classes, intergenerational activities and overall programming including meals offered through Pic-A-Deli. With the initiatives of Healthy Sheboygan 2020 and the efforts to attract workforce to Sheboygan County businesses, the partnership between Generations and the Van Horn Automotive Group is exactly the type of innovative idea that helps make Sheboygan County Someplace Better.